Animazonia field trip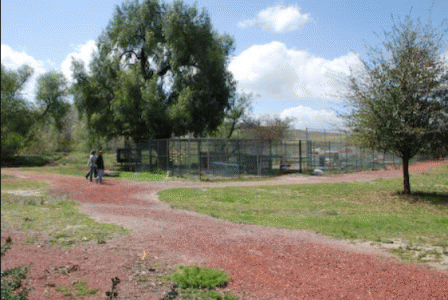 Animazonia Wildlife Foundation provides a safe, permanent and healthy home for big cats that have been rescued from life-threatening situations. Some of the cats Animazonia has cared for include Mountain Lions, an African Lioness, a Black-maned African Lioness, an Asian Black Leopard, Siberian Tiger, California Mountain Lion, and Male Cougars. Not only does Animazonia provide sanctuary for these majestic creatures, but it is also home to reptiles such as Burmese Pythons, Rainbow Pythons, an Emerald Tree Boa, and an Albino Burmese Python, and occasionally other exotic animals who are in need.

Animazonia offers an educational Mentorship Program which helps build a public understanding of big cats and their natural place in our world. The program is focused on youths up to nineteen years old and provides them with unforgettable experiences. The Mentorship Program is great for those that have a passion for caring for animals.

Animazonia has yard sales on certain weekends and all proceeds made during the yard sale go to the Animazonia Wildlife Foundation to assist with treatments, food, medical care and other items needed to care for the amazing animals at Animazonia.
The below video is pulled from Youtube automagically. Please report if it's wrong or inappropriate.

Animazonia Wildlife Foundation