Annual Ventura County Farm Day field trip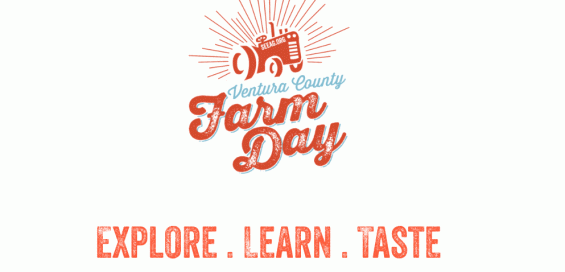 Tour your choice of over 20 different Ventura County farms, each with it's own set of activities for you to partake in, on the Annual Ventura County Farm Day!

Created by the Students for Eco-Education and Agriculture [SEEAG], Farm Day's mission is to help students make the connection between the miles of farmland around them, and the food on their plates. From these connections, students learn lifelong lessons about the work and care that goes into California's farm system.

Farm Day is a self-guided tour. It is encouraged that you visit the website to select a handful of farms to visit, as unfortunately there will not be time to visit all of the participating farms. The tour truly offers something for everyone, offering tours of livestock ranches, berry fields, farm labs, and much more.

There are special activities at each stop along the way - soap making demonstrations, super-food sampling, and farm equipment demos just to name a few! Certain stops on Farm Day require registration for events at their Farm, so please check each farm's page that you are interested in visiting for this information.

As you go from farm to farm, there will also be many opportunities to purchase fresh and locally grown products to enjoy later!
The below video is pulled from Youtube automagically. Please report if it's wrong or inappropriate.

Ventura County Farm Day 2022 | 10th Annual | SEEAG | Farms and Agriculture
Annual Ventura County Farm Day
Categories