Antique Gas & Steam Engine Museum field trip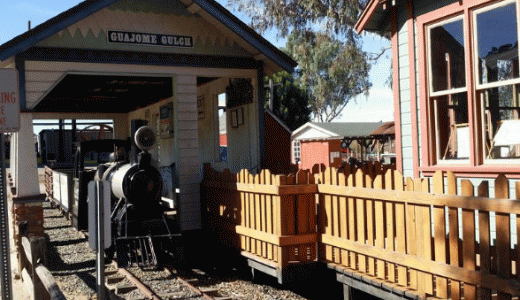 The Antique Gas & Steam Engine Museum collects, preserves and displays examples of mechanical genius and crafts associated with the history of the American farm and rural community. The Museum offers recreational and educational opportunities to the public through exhibits, activities, programs, and demonstrations displaying the art of inventions fulfilling necessity.

The Museum's collection focuses on 1849 to the early 1960s through exhibits that actively demonstrate early American lifestyle and technology. Unique from traditional museums, the collection is kept in operating condition and used during a wide range of events held on the grounds.





The below video is pulled from Youtube automagically. Please report if it's wrong or inappropriate.

North County Antique Gas and Steam Engine Museum
Antique Gas & Steam Engine Museum
Categories