Armory Center for the Arts field trip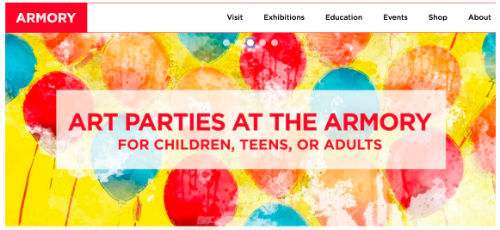 Free tours are offered for high school classes or college courses.
Admission is free.
Our mission is to build on the power of art to transform lives and communities through creating, teaching, and presenting the arts.
The armory center hosts a variety of ever-changing temporary exhibits such as Sandra de la Loza: Mi Casa es Su Casa and Sara Kathryn Arledge: Serene for the Moment.

The below video is pulled from Youtube automagically. Please report if it's wrong or inappropriate.

Armory Arts Center
Armory Center for the Arts
Categories