Big Bear Valley History Museum field trip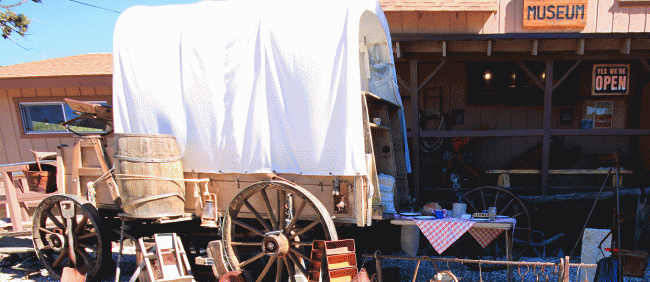 Big Bear Valley Historical Museum is a great place to visit and take a look into the past while learning about the history behind the location. Between historical tours, guest speakers, and the descriptions placed around the museum there is a wealth of knowledge.

The museum offers a blacksmithing site where volunteers will give a demonstration on forging, and in some cases, even forge a small item for the children such as a butter knife or horseshoe. Guests can visit a number of buildings such as the schoolhouse, carriage barn, and cabin. There is farming and mining equipment and a mining stamper as well as a wagon available for viewing along with other artifacts.

Big Bear Valley Museum sheds a lot of light into the history of the Serrano Indians, the gold mining era, cowboys and cattle ranching, logging, fox farming, and early winter sports. Contact the museum to learn about special events, hours and days of operation and ticket pricing.
The below video is pulled from Youtube automagically. Please report if it's wrong or inappropriate.

BIG BEAR ORIGINALS: The Big Bear Valley Historical Museum
Big Bear Valley History Museum
Categories