California Oil Museum field trip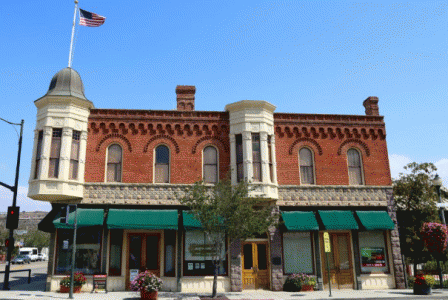 The California Oil Museum tells the story of the California oil rush. The Museum is housed in the Union Oil Company building, which was built in 1890. Visitors have a wide range of exhibits to experience, including the second floor of the building that has been restored to the former corporate headquarters offices. Check out an authentic 1890s working oil rig that has been restored in the Museum's Rig building on your way to one of the largest collection of vintage gas pumps in the entire state of California.

Field trip tours of the Oil Museum are available for kindergarten through 12th grade, with a maximum of 65 students. The trip includes a tour of the museum and a selection of workshops for the students to participate in. Please see the website prior to calling so that you can select the workshop for your group. Options include The Black Gold Adventure Tour, Plate Tectonics and Earthquakes, Fossils Through Time, and many more.

Advanced reservations are required, and an adult chaperone for every 10 students is encouraged. Students can also use the beautiful Museum courtyard for lunch, before visiting the gift shop to browse the selection of interesting rocks and fossils!

Homeschool groups are more than welcome!
The below video is pulled from Youtube automagically. Please report if it's wrong or inappropriate.

⛽ California Oil Museum - Santa Paula