City of Brea Art Gallery field trip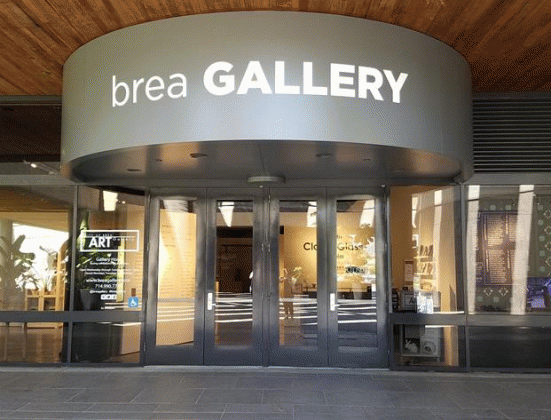 City of Brea Art Gallery is a small gallery that was established in 1980. The art gallery offers workshops for all ages, artist lectures, live art demonstrations, unique artist opportunities, a gift shop and beautiful exhibits that are changed every few months. Macrame Air Plant hangers, Fine Silver Wire Earrings, Exciting Approaches to Painting Landscapes, Paint Loosely in Water Color and Capturing California Cityscapes are just a few of the workshops available to take at the Art Gallery. Exhibition shows range from watercolor work to colored pencils, to paper origami to handcrafted masterpieces made out of scraps.

The Art Gallery is also part of The Public Places Program with 163 sculptures placed throughout the city for the public to view and admire. Contact the front office for hours of operation and pricing as well as information on their workshops, events and artist opportunities such as allowing local artisans to sell in their gift shop.
The below video is pulled from Youtube automagically. Please report if it's wrong or inappropriate.

city of brea art gallery the media