Crystal Cove State Park field trip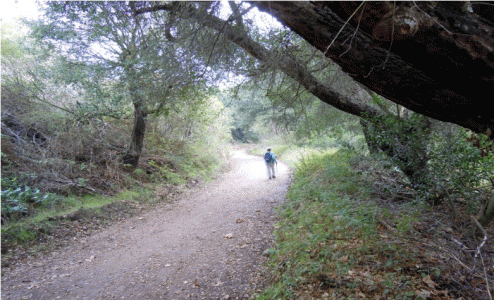 The California Department of Parks and Recreation believes that parks are essential to the well-being of environments, economies and all people. Containing 280 state park units, over 340 miles of coastline, 970 miles of lake and river frontage, 15,000 campsites, and 4,500 miles of trails, the department holds the largest recreational, natural, and cultural heritage holdings of any state agency in the nation. The department offers guided tours of several parks and historic sites, including Hearst Castle, A֘no Nuevo, and the Capital Grounds.

California star parks offer Environmental Education programs in the parks of every county. A comprehensive guide found online details which parks offer what types of programs. Offered programs include Natural History field trips, Cultural Heritage field trips, Environmental Studies, Environmental Living (overnight events), Junior Rangers, and Litter-Getters.

On top of the environmental programs, students can also participate in Service Learning Opportunities in the parks. These programs allow students to serve their communities while advancing their own academic experiences. Home School groups may reserve a time to participate in the Environmental Studies Program as well.
The below video is pulled from Youtube automagically. Please report if it's wrong or inappropriate.

Crystal Cove State Park Beach & Travel Guide
Crystal Cove State Park
Address
Off PCH
between Corona del Mar and Laguna Beach, CA 92657
Map / Directions
Categories