Hammer Museum field trip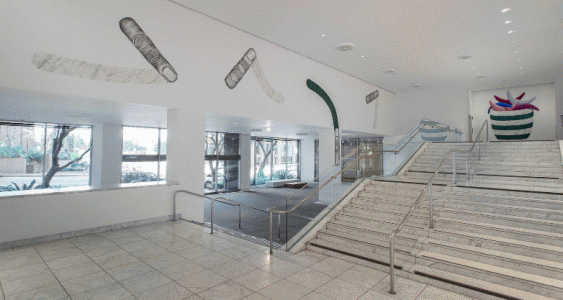 Located in the Westwood Village neighborhood of Los Angeles, the Hammer Museum is an art museum and cultural center with a permanent collection of historical works & special exhibits of contemporary art.

The Hammer Museum presents exhibitions of contemporary and historical work in all media of the visual arts plus a full lineup of free public programs including lectures, performances, readings, film screenings, and panel discussions.

The museum's collections, exhibitions, and programs are completely free to all visitors.





The below video is pulled from Youtube automagically. Please report if it's wrong or inappropriate.

Hammer Museum Tour (HD)