Hollywood Museum field trip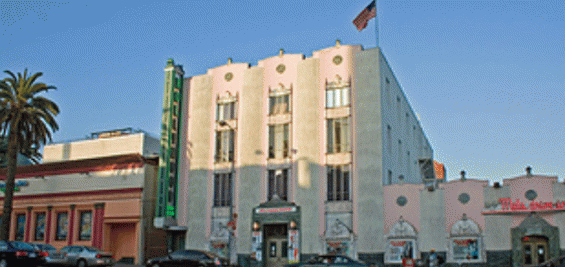 Maybe you are looking for something a little more entertainment driven than the standard museum. If so, the Hollywood Museum is for you. A museum, yes, but entertainment is what it is all about. With exhibits taking us decade by decade through 100 years of America's greatest musicians, actors and performers, nostalgia is guaranteed. Boasting the world's largest collection of Hollywood memorabilia with more than 10,000 treasures from the entertainment industry, there is something here for everybody.

On their website's "book a tour" page, you can get all the information you need to set up a school trip to the museum. By booking a school field trip, you can give your students the opportunity to learn more about the growth of American cinema and entertainment. They will hardly notice how much they are learning as they explore all the props and costumes from their favorite television shows and movies! Come visit today!
The below video is pulled from Youtube automagically. Please report if it's wrong or inappropriate.

The Hollywood Museum