LA Times Tour field trip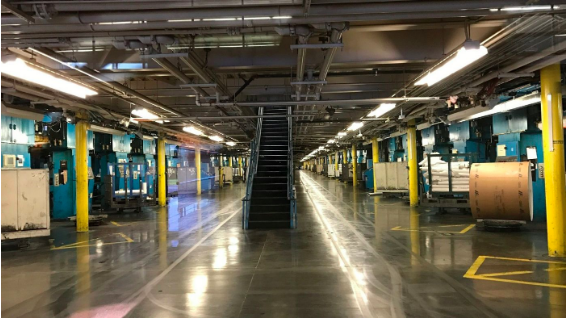 In 2017, the Los Angeles Times plant printed more than 195 million newspapers. Each week, over three million complete newspapers come hot off of the presses. Watching the team work, the presses print and the robots move the paper provides a behind-the-scenes glimpse of the work that goes into your newspaper. You're invited to come experience the printing process – and see everything that happens before a newspaper lands on your doorstep.

Free public tours of the Los Angeles Times printing facility in downtown L.A. are available each month.


Participants must be at least 8 years of age.
Tours average 1-hour in length and are wheelchair accessible.

The below video is pulled from Youtube automagically. Please report if it's wrong or inappropriate.

Printing Newspapers at the Los Angeles Times | KTLA 360