Lanterman House field trip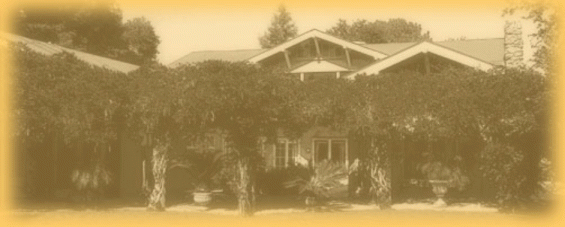 The Lanterman House was designed in 1915 by Arthur Haler for Dr. Roy Lanterman. One of the only surviving residences of the time in the city of La Canada Flintridge, it also retains the exquisite original interiors and furnishings. The architect designed the home of reinforced concrete due to the high risk of fire danger in the surrounding area.

Between 1874-1987, the Lanterman family developed the majority of the Crescenta-Canada Valley and continued to live in the historic home right up until it was donated to the city. In September of 1993, the house was formally opened as a public museum.

As a museum, featured exhibits rotate from the history of La Canada Valley and the Lanterman family. Aside from exhibits, the property sits atop 1.4 acres of historically restored gardens and oak groves. In partnership with local school districts, a history unit has been developed that brings all La Canada and La Crescenta third grade students to the Lanterman House.

Group tours are available for groups of ten or more and must be scheduled ahead of time. Regular tours are available weekly to all visitors.
The below video is pulled from Youtube automagically. Please report if it's wrong or inappropriate.

Etan Does LA 140: Lanterman House (La Cañada-Flintridge) | Los Angeles history