Logan's Candies field trip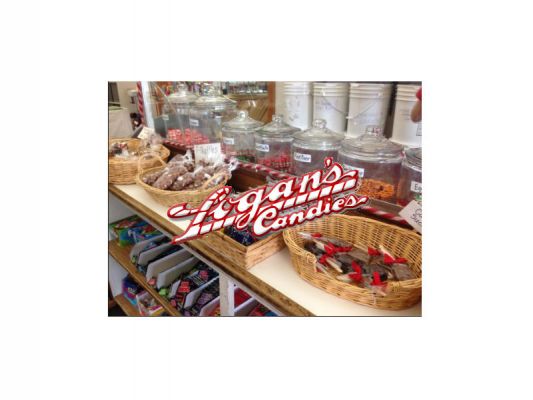 If you are looking for a fun family experience, then Logan's Candies is the place for you. Their candy demo is a great trip to take with family members or friends. For over 79 years they have been creating fresh, handcrafted gourmet candies from their original recipe. Group reservations must be made and demonstrations are only available in December.

Once at the Candy Demo you'll discover how Logan's Candies creates their candies from heating, cooling and crafting the candies into delicious masterpieces that you will get to sample at the end of the demo. Logan's Candies has candies of all flavors ranging from your traditional peppermint flavor to Pina Colada all the way to cheesecake and even black licorice! You must arrive at the demo at least fifteen minutes prior to appointment.

Logan's Candies are available throughout the year for all events, seasons and special occasions. Their candies include gourmet chocolate, candy canes, ribbon candies, candy hearts and more.
The below video is pulled from Youtube automagically. Please report if it's wrong or inappropriate.

How We Make: Cotton Candy Ribbon Candies the Old Fashioned Way by Hand! 🍭 // Logan's Candies