Los Angeles Maritime Museum field trip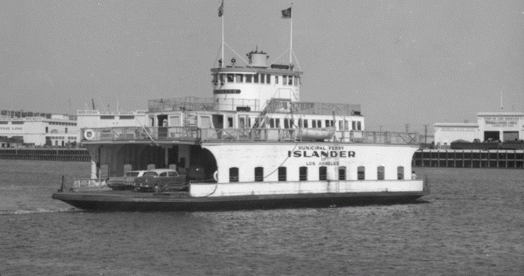 L.A. Maritime Museum is a fascinating place for grades K-12 to visit on field trips to learn and discover all about the history of L.A. Harbor.

While at the museum visitors will learn about the history of undersea diving, fishing and canning in the L.A. Harbor as well as viewing model ships and boats. There are items available for viewing such as scuba gear, canning equipment and more. Exhibits to visit include Roy Coats Brass Room, Naval Collections, John S. Gibson Memorial, Angels Gate lighthouse lens and Sailor Art.

Visitors are also able to take a small sail on the tugboat known as Angels Gate.
Angels Gate tugboat served at Army Port of Embarkation in Wilmington, California many years ago. After her work there was done, she was sold to the City of California where she eventually retired in 1992.

There are also exhibits available for viewing online. Call the front desk for information on visitation days and hours or to schedule a field trip tour.
The below video is pulled from Youtube automagically. Please report if it's wrong or inappropriate.

Welcome to the Los Angeles Maritime Museum!
Los Angeles Maritime Museum
Categories