Mission Santa Ines - 19th mission field trip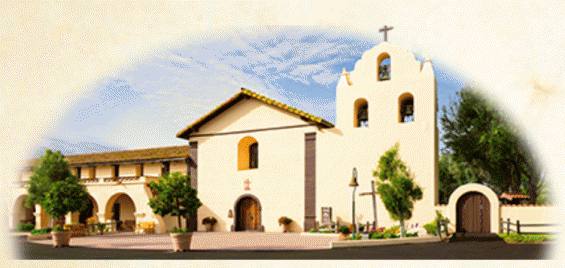 Nestled down in the Santa Ynez Valley, the Santa Ines Mission was the 19th of the 21 missions founded by the Franciscan Fathers in California. This National Historic Landmark has endured earthquakes, fires, revolts, and flooding; which has resulted in many renovation efforts. Today, the Mission serves as a museum housing many artifacts including a remarkably large collection of paintings from the 1800s, as well as a number of statues. Another mission treasure is 4 bells that have rung over the mission, the oldest of which went up in 1804.

The church, museum, and garden are open daily for tours that begin in the gift shop. Docent-led tours are available for your group, but please call the gift shop at least 2 weeks in advance of the date you'd like to attend. Students will stroll through time and will listen to interactive content describing the significance of each of the stops on the tour.

The beautiful gardens and serene views will make the Mission Santa Ines a visit worth repeating. Schedule a tour today!
The below video is pulled from Youtube automagically. Please report if it's wrong or inappropriate.

EP056 Mission 19 Santa Ines
Mission Santa Ines - 19th mission
Categories