Museum of Latin American Art field trip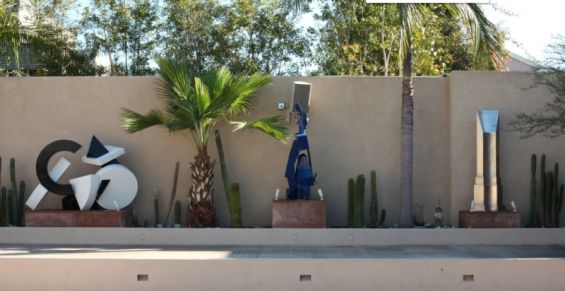 Known as MOLAA, this combination museum and cultural center is devoted exclusively to contemporary Latin American and Latino art, including paintings, lithographs and sculptures, and also offers gift shop.

MOLAA is the only museum in the United States dedicated to modern and contemporary Latin American and Latino art.

Since its inception, MOLAA has doubled its size and added a 15,000 sq. ft. sculpture garden. Its permanent collection now numbers over 1,600 works of art.


General Admission is $10, but discount rates are available. Free admission every Sunday, and the fourth Thursday of every month between 5:00–9:00 p.m.

The below video is pulled from Youtube automagically. Please report if it's wrong or inappropriate.

Look at This! The Museum of Latin American Art
Museum of Latin American Art
Categories