Museum of Neon Art field trip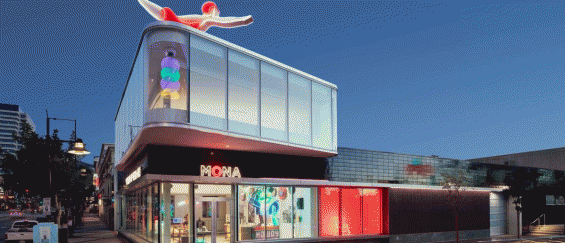 Museum of Neon Art, also known as MONA, is a lovely little museum that brings together a mixture of scientific principles and artistic expression. Art featured on display includes new and vintage neon signs, as well as electric art, kinetic art, and interactive pieces. Most pieces of art have a place card which describes the artwork, how the pieces were made and the thought behind the art.

The Museum of Neon Art also offers classes where you can learn to create your own signs, blow glass and more, the classes are each eight weeks long. MONA also offers a fun nighttime cruise which takes visitors through downtown Los Angeles and Chinatown on a British convertible bus to view electrifying neon signs, movie marquees and permanent installations of contemporary neon art.
The below video is pulled from Youtube automagically. Please report if it's wrong or inappropriate.

MUSEUM OF NEON ART GLENDALE CA