Museum of Ventura County field trip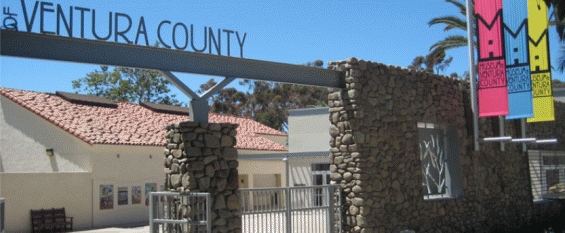 For more than a century, the Museum of Ventura County has celebrated and preserved the art, history, and culture of Ventura County and California. The Museum houses over 30,000 pieces and works of art, including some priceless works by renowned local artists.

Many rotating and permanent exhibits are on display, including the always popular Chumash Gallery - a large part of the 3rd and 4th-grade curriculum of Ventura County schools for more than 40 years. Redesigned with interactive experiences for children in mind, the Gallery will provide an immersive experience for those looking to learn more about the Chumash.

Field trip experiences are offered for both 3rd and 4th-grade students and are led by Museum docents. Two fun and immersive tours are offered: In the Spirit of Our Ancestors: Chumash Gallery; and Early California: A Changing State Covering Chumash, Mission, and Rancho Periods. Each offers a 60 or 90-minute program that can be combined with a guided tour of the museum. Students will be led through games, art, music, and exploration of various artifacts on their trip.
The below video is pulled from Youtube automagically. Please report if it's wrong or inappropriate.

Museum of Ventura County: Sharing Our Stories