Orange County Museum of Art field trip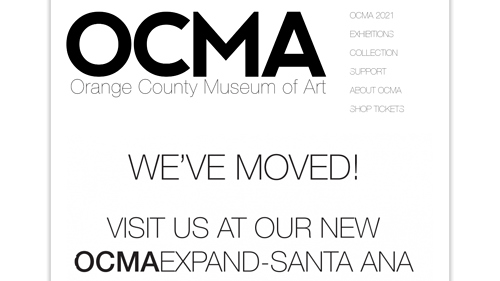 The Orange County Museum of Art is the premier visual arts organization in Orange County, California. Exhibitions have drawn more than 30,000 visitors annually. More than 15,000 children and adults participate in award-winning education programs.

The museum's collection includes over 3,000 objects of modern and contemporary art, with a concentration on the art of California from the early 20th century to works by local, national, and international artists working today.

Admission is free.



The below video is pulled from Youtube automagically. Please report if it's wrong or inappropriate.

Go Inside the NEW Orange County Museum of Art
Orange County Museum of Art
Categories