Orange County Zoo field trip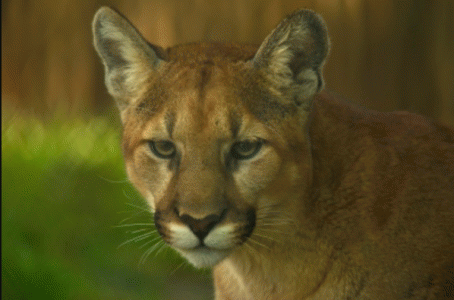 The Orange County Zoo's focus is on animals and plants native to the southwestern United States. Some of the animals that you can see are black bears, mountain lions, great horned owls, porcupines, coyotes, and more. The zoo also features a barnyard with domestic goats, jacob sheep, pot-bellied pigs, doves and pheasants.

The zoo also offers a free cell phone audio tour that you can listen to while visiting. You can listen to fun and interesting information about our animals and exhibits, hear from the animal keepers, and learn more about the animals.


The below video is pulled from Youtube automagically. Please report if it's wrong or inappropriate.

Visiting the OC Zoo at Irvine Regional Park | Tour & Review 2022