Rancho Los Alamitos field trip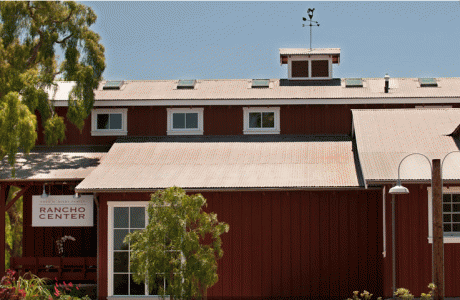 The Rancho Los Alamitos, also known as "Ranch of the Little Cottonwoods", is a Long Beach City Landmark and has been listed on the National Register of Historic Places. Its history stretches back more than 1500 years from the first people of the Tongva Native American Tribe to the farmers of the mid-twentieth century. Rancho Los Alamitos is a great place for field trips to be taken. Guided tours are given on weekdays, you can get more information on their website.

This 7-acre site holds 4 acres of nationally significant historic gardens as well as a restored barnyard of the early 20th century and a historic ranch house. Children love visiting with the farm animals and are delighted to see the horses, rabbits, sheep, goats, and ducks. There is a Blacksmith shop on location as well where you can purchase all of your blacksmithing needs. Rancho Los Alamitos is a quaint place to visit, between the ranch house, restored barnyard, garden, and the blacksmith shop there is a wealth of knowledge to be learned.
The below video is pulled from Youtube automagically. Please report if it's wrong or inappropriate.

Around Long Beach: Rancho Los Alamitos