Rawhide Ranch field trip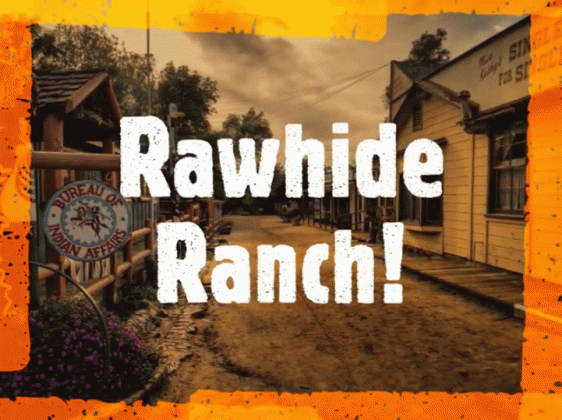 Rawhide Ranch takes summer camp and gives it a Wild West twist. The ranch lets your kids experience the fun of the Wild West, while also learning about livestock and picking up very important virtues like integrity, hard work, respect, and giving back to the community.

On top of a great summer camp, Rawhide Ranch also offers other great programs, such as a mother and daughter weekend, full of archery, leathercrafting, and the climbing wall!

They also offer school group programs, where a group (min. 25, max. 100; 20 of which must not be children) can have a 2-night stay at the ranch, coming with 6 meals, classes about horses, and even horseback riding lessons! The minimum age requirement for participants is 7 years or older.

With such an array of programs to choose from, the Rawhide Ranch is a place that all students, teachers, and families can enjoy!
The below video is pulled from Youtube automagically. Please report if it's wrong or inappropriate.

Rawhide Ranch Summer 2023