Reyes Adobe Historical Site field trip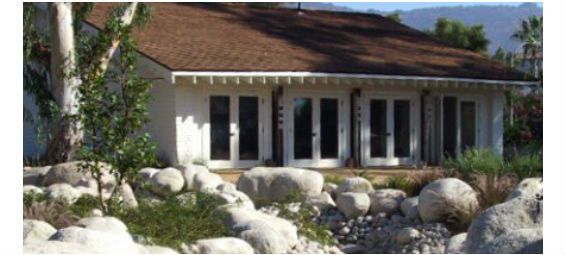 Take your students back to the 1850s with a visit to the Reyes Adobe Historical Site. Representing 150 years of California history, the Adobe contains a variety of artifacts from the many families that have called this site home. This look back into the past helps visitors see the role that this time period played in shaping our current social and economic culture.

The Reyes Adobe offers tours for public, private and home school groups year-round. Starting in the courtyard, school groups will take a docent-led tour through the grounds before touring the Museum area in the barn. The barn contains a room for educational programs - Rancho Living, California History, Chumash History, and more.

Finally, students will get to see the main house, which contains period furniture and artifacts from the families who lived here. Students will come away with a new appreciation for the area's history after seeing all there is here at the Reyes Adobe Historical Site.

All field trip tours comply with California State curriculum requirements, and post-field-trip materials are available on request.
The below video is pulled from Youtube automagically. Please report if it's wrong or inappropriate.

Reyes Adobe Historical Site - Agoura Hills, CA
Reyes Adobe Historical Site
Categories