San Diego Automotive Museum field trip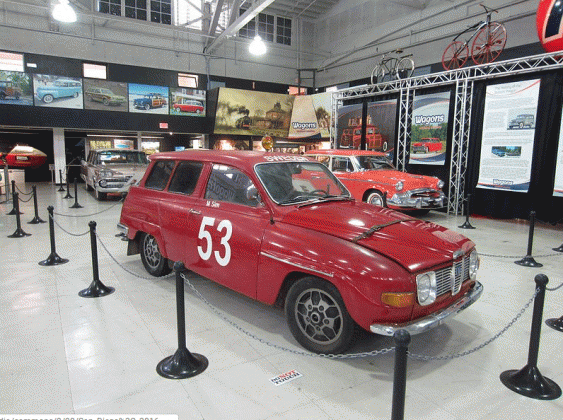 Founded in 1988, The San Diego Automotive Museum has a large, impressive assortment of vehicles. Their collection includes a 1909 International Harvester, 1981 Delorean DMC-12, 1953 Jaguar XK120, 1970 Ford Bronco, and much more.

Some of the museum's permanent exhibits include International Motorcycles, Steve McQueen, Cars and Society, Harley Davidson Collection, Indian Motorcycle, Louie Mattar's Fabulous Car, and Plank Road.

The San Diego Automotive Museum is a fun place for children to learn the history behind car culture, design, and engineering. Students will get the opportunity to learn about the history behind vehicles and how that history has helped shape America into who we are today. Students will also learn about curriculum related to the museum's current featured exhibit.

The San Diego Automotive Museum also has a library where there are over 36,000 magazines, repair manuals, automotive handbooks, and automotive literature.
The below video is pulled from Youtube automagically. Please report if it's wrong or inappropriate.

San Diego Automotive Museum Reimagined
San Diego Automotive Museum
Categories