San Diego Children's Discovery Museum field trip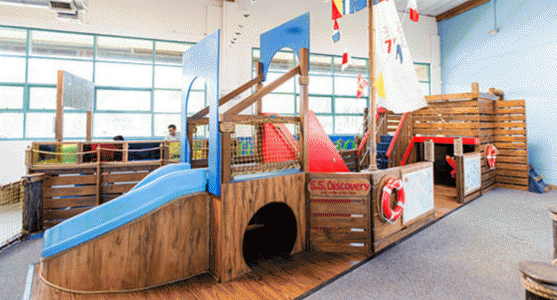 What began in 1999 as a traveling educational program focused on science and art has evolved into a major educational vessel for children, parents, and educators alike. The San Diego Children's Museum operates out of 3 different locations as well as the Children's Discovery Garden and the Mobile Children's Museum.

Group visitors have two options, Group Play Visits and Field Trip Workshops. Group Play visits include a discounted rate of general admission to the museum with one chaperone per 10 children, lasting for four hours. A group minimum of 10 is required, with a maximum of 35. The museum offers educational and interactive exhibits for children ages 0-10 while providing resources for families to be a child's first teacher.

The second option is the Field Trip Workshop. This option allows for groups of up to 75 children. The program lasts 30 minutes for preschool and Kindergarten and 45 minutes for 1st-3rd-grade children. Educators can choose between Art, STEM, or World Culture workshops.
The below video is pulled from Youtube automagically. Please report if it's wrong or inappropriate.

San Diego Children's Discovery Museum
San Diego Children's Discovery Museum
Categories