San Diego Museum of Man field trip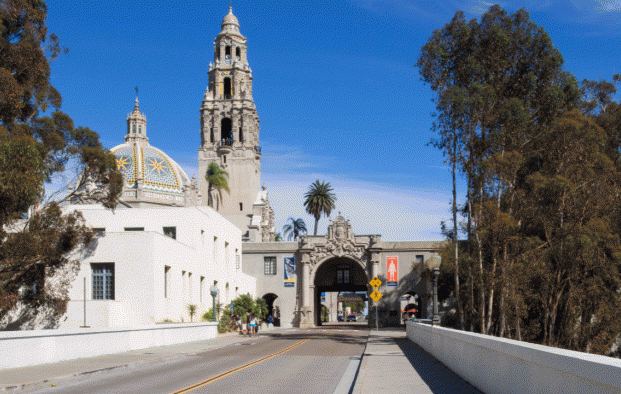 The San Diego Museum of Man has been educating and entertaining people on cultural anthropology for over a hundred years. While visiting the San Diego Museum of Man, guests can visit one of the many exhibits available for viewing such as Adventures in Egypt, California Tower Tours, Graffiti Art Mural, Living With Animals, Monsters!, and more.

Each exhibit offers a look into man's place and importance in the world. The "Living With Animals" exhibit allows visitors to look inside the relationship that animals and humans have with one another, how they interact, and how they help (and harm) one another. The exhibit "Monsters!" shows guests how humans have, over time, turned their fears into today's well-known myths and legends such as Bigfoot or Werewolves; and "Adventures in Egypt" allows guests to become archaeologists and scientists for the day. There are many other exhibits available for viewing at the museum, each exhibit is fun-filled, educational and many of the exhibits are also interactive.

The San Diego Museum of Man is a great place to spend an hour or two of your day and leisurely explore, interact, and discover how we as humans have developed over the years.
The below video is pulled from Youtube automagically. Please report if it's wrong or inappropriate.

San Diego's Museum of Man: Mummies, Mayhem and Miseries exhibit in 1988