San Diego Zoo Safari Park field trip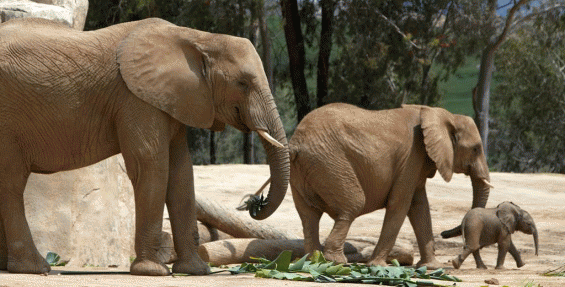 At the San Diego Zoo Safari Park, You can learn about the zoo's Sumatran tigers from a keeper; have face-to-face contact with the park's animal ambassadors, such as a cheetah, alligator, serval, or other rare and exotic animals; touch and brush the zoo's gentle goats; watch the colorful rainbow lorikeets swoop down to enjoy nectar offered by guests; and walk on a pathway through the lemurs' habitat and watch the endearing primates socializing, grooming, jumping, climbing, and even sunbathing, one of the lemur's favorite pastimes.

You can also enjoy unbelievable views of the Safari Park's grounds with the Balloon Safari - modeled after the hot air balloon tours of the Serengeti, the Balloon Safari can hold up to 30 people as the tethered helium balloon rises silently 400 feet. The Balloon Safari is 10-12 minutes long.


The below video is pulled from Youtube automagically. Please report if it's wrong or inappropriate.

San Diego Zoo Safari Park: Top 10 Tips, Park Tour & Animal Guide
San Diego Zoo Safari Park
Categories