Santa Ana Zoo field trip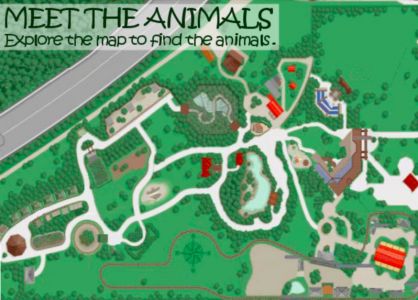 The Santa Ana Zoo is located in Prentice Park in Santa Ana. In order for the Zoo to exist, Mr. Prentice, the founder, required that there be 50 monkeys on the grounds at all times. When you come for a visit, look for the 50 monkeys!

The zoo has over 80 species of animals to see, an endangered animals carousel, an interactive farm, and more! You can get up close and personal to the animals with Critters for Conservation animal presentation weekends in the Conservation Education Theater.

When visiting the Zoo, children and adults can spend time learning together about plants, animals, and the environment.

The zoo also offers a membership program which has free or discounted admission to over 100 zoos!


The below video is pulled from Youtube automagically. Please report if it's wrong or inappropriate.

Santa Ana Zoo 2023 Tour & Review with The Legend