Santa Barbara Museum of Art field trip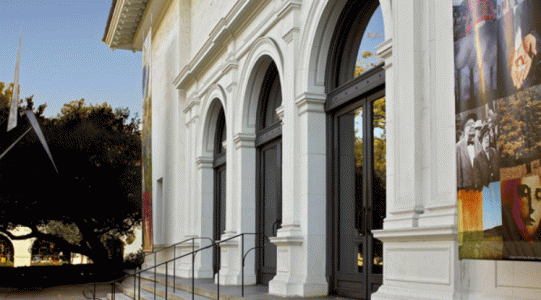 Immerse yourself in this museum's 27,000 works of art spanning more than 5,000 years of human history. You'd have to travel to a much larger city to rival the size and scope of the Santa Barbara Museum of Art.

The SBMA includes classical antiquities and masterpieces of French impressionism, including the largest Monet collection on the West Coast. World-renowned exhibits rotate on loan through this Museum of Art on a regular basis, so no matter how many times you come to visit, you'll always find something new.

Check out their website to see the frequent events taking place at the museum, including many that are free admission. Events range from artist lectures, sketching and painting workshops, ceramics camps, and much more.

The Santa Barbara Museum of Art is a huge supporter of California education programs. They provide lesson plans for K-12 teachers to use that align to Common Core state standards, frequent teacher workshops, and separate tours for students in grades K-6 and 7-12.

Free admission is offered on Thursdays, 5 pm - 8 pm.
The below video is pulled from Youtube automagically. Please report if it's wrong or inappropriate.

Santa Barbara Museum of Art ready to reopen
Santa Barbara Museum of Art
Categories