Santa Susana Railroad Depot & Museum field trip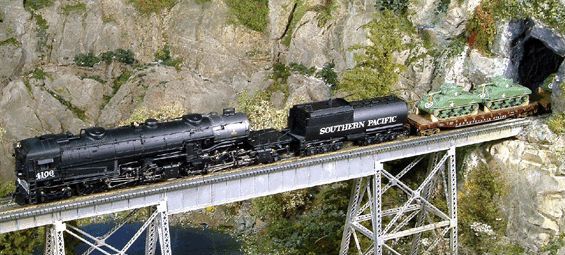 Few Museums exist in as perfect a setting as the Santa Susana Railroad Depot & Museum. Housed in a fully restored Southern Pacific Railroad depot that is more than 100 years old, the Museum sits directly next to the railroad line it once serviced - Union Pacific Railroad's busy "Coast Line". Visitors can marvel at the trains going by as they view the artifacts and models inside the depot.

The museum's collection includes historically accurate displays of both railway artifacts, which can be seen both inside and outside the depot that was used during its early years of operation. One of the most popular attractions for students is the large scale model railroad which depicts Simi Valley circa 1950. Several model trains run simultaneously and give a unique insight into the booming railroad industry of the time period.

Tours are only available by appointment, so call to schedule a time for your class to visit to ensure docent availability.
The below video is pulled from Youtube automagically. Please report if it's wrong or inappropriate.

Santa Susana Railroad Depot & Museum Tour
Santa Susana Railroad Depot & Museum
Categories