Starr Ranch Sanctuary field trip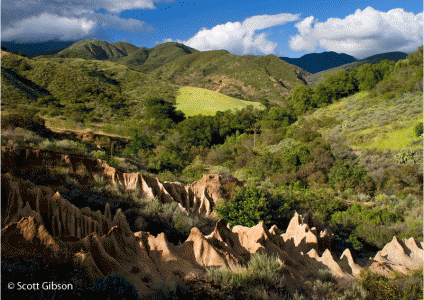 Starr Ranch Sanctuary is a 4,000-acre preserve that teaches both children and adults to appreciate, conserve, and manage wildlife. Starr Ranch Sanctuary offers an opportunity for hands-on experiences as a wildlife biologist. It gives children and adults the chance to learn more about nature and wildlife. School group tours (six people minimum) are available.

They have programs for all grades, a bird observatory, Girl Scout and Boy Scout programs, Field and Ecology program, Homeschool Program, and Biologist Programs. For more information on signing up for these programs, contact the front office, since some programs are only available seasonally.

Children can set scent traps, identify animal footprints, identify insects, invertebrates, reptiles, amphibians, and arachnids, collect data on owls, coyotes, and other critters, and listen to bird calls and sounds. Keep your eyes open for any animals roaming around, such as mules, deer, rabbits, bobcats, and opossums. Starr Ranch Sanctuary is an amazing learning experience for all ages to enjoy.
The below video is pulled from Youtube automagically. Please report if it's wrong or inappropriate.

Starr Ranch Sanctuary Barn Owls