Stubhub Stadium Tour (LA Galaxy / Chargers) field trip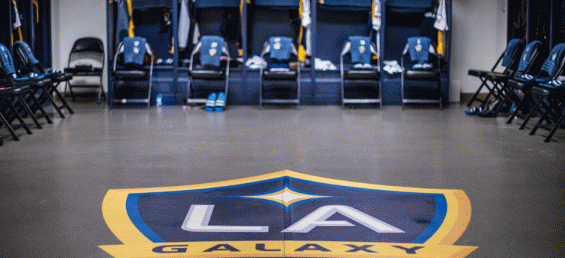 The team is proud to offer stadium tours of StubHub Center, home to the LA Galaxy.

During the tour, you can walk in the players' footsteps through the tunnel onto the field, visit the Champions Lounge and view the LA Galaxy trophy case, see the TV studio, view the weight room, see the LA Galaxy team lounge, and receive a discount at Team LA Store for authentic LA Galaxy merchandise.

Tours are offered Tuesday through Friday. All tours of the landmark soccer stadium are approximately 60 minutes long.

The below video is pulled from Youtube automagically. Please report if it's wrong or inappropriate.

StubHub Center Stadium Tour | Future home LA NFL Chargers | Lumix G7
Stubhub Stadium Tour (LA Galaxy / Chargers)
Categories