Temecula Berry Company field trip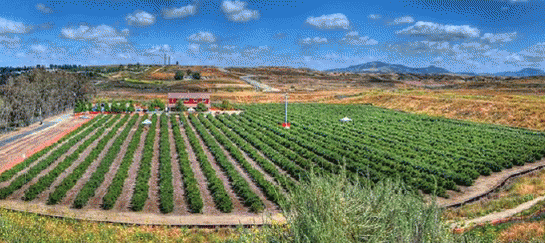 Want to take advantage of the beautiful California sunshine while enjoying the great outdoors? A berry farm in Temecula might have just what you're looking for!

A family-operated farm that is located near the wine country with 10 acres of Southern Highbush Blueberries will take your kids ages 2 and up, and go on a berry-hunting adventure, so you and your kids can spend the day picking berries in the beautiful Temecula!

Temecula Berry Co. also operates dependent on season, typically opening around Mid-may and ending around early July.

A great place for kids and adults alike to enjoy the outdoors, while getting some delicious berries to eat after working up an appetite!

Don't have a pint to bring with you? No worries! Temecula Berry Co. offers buckets and pails for you to gather your berries in, so you only have to worry about how many berries you can pick!
The below video is pulled from Youtube automagically. Please report if it's wrong or inappropriate.

Temecula Berry Company Visit