Temecula Olive Oil Company field trip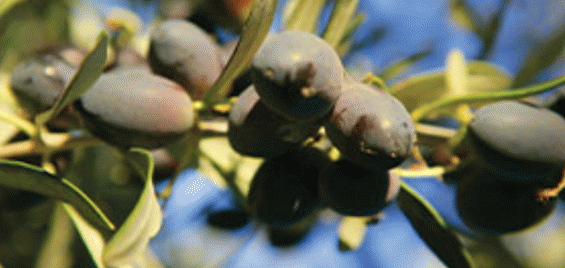 Take a behind-the-scenes tour at the Temecula Olive Oil ranch, located about 25 minutes from Old Town Temecula. You'll start with a 90 minute guided walk through scenic olive groves to learn about growing, harvesting, milling and pressing processes followed by a complimentary tasting of some of their olive oils and balsamic vinegars. You can even buy your own olive tree to take home and care for!

Ranch tours are offered on the second and fourth Saturdays of each month at 10:00 a.m. and can be scheduled online. The cost is $20.00 per person, but admission for children 12 and under is free.



The below video is pulled from Youtube automagically. Please report if it's wrong or inappropriate.

Temecula Olive Oil Company
Temecula Olive Oil Company
Categories