Tessman Planetarium field trip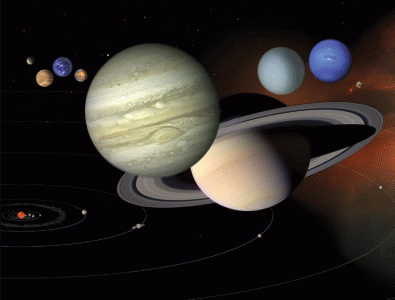 Tessmann Planetarium is the place to go when you want to travel beyond the sky and learn about deep space and all that it has to offer. Tessmann Planetarium has a high-resolution projector that will take both children and adults on an amazing experience as they travel throughout the solar system. Learn about gravity, the stars, locations of constellations, identify planets, check out moon craters and the sun, and learn about NASA's Space Program all through the planetariums stunning visual and interactive presentation. Shows are modified to adapt to all learning levels and a Question and Answer session will follow after the presentation.

It's the perfect place for Girl Scouts and Boy Scouts to earn badges and a memorable learning experience for class field trips. There are a number of programs available to view at the planetarium such as Discover the Solar System, Night Sky, and Can You See In The Dark? Contact the front desk to plan field or group trips. Tessmann Planetarium is located on Santa Ana College Campus.
The below video is pulled from Youtube automagically. Please report if it's wrong or inappropriate.

xxx 😋😋😋😋😋