The Ecology Center field trip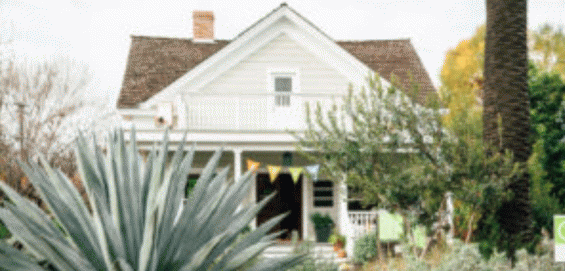 The Ecology Center provides informational tours on their 28-acre organic farm, and the tours are made to teach people of all ages how to live a sustainable lifestyle. Information learned at the Ecology Center ranges from composting; creating gardens; when, where and what to plant; water conservation; and energy conservation along with environmental learning. Students will also learn how to identify seasonal crops through a fun scavenger hunt. Pre-K to high school, home school, and Scout tours are available. The Ecology Center is a great place to learn about how to utilize the earth around us and use it to live.

You can do much more than learning at the Ecology Center, you can shop as well! There is a store on location where you can purchase most of your garden tool needs, seeds, handbooks on gardening, cookbooks, culinary herbs, and local honey, along with many other items. You can support local artisans who create small scale products, give back to the earth, and source locally. Handcrafted products include wooden sculptures, knitted items, pottery, and jewelry to name a few. The Ecology Center is a great place to visit any day of the week.
The below video is pulled from Youtube automagically. Please report if it's wrong or inappropriate.

The Ecology Center Harvest Box