Wignall Museum of Contemporary Art field trip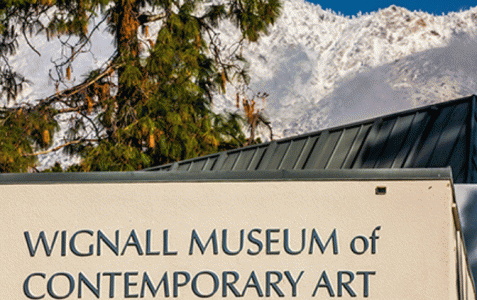 If you are a fan of contemporary art, then the Wignall Museum of Contemporary Arts is the place for you. The Wignall Museum of Contemporary Arts is closely connected with Chaffey College. The Wignall Museum is a place for students, staff, and community members to gather, engage and learn about contemporary art. Group trips are available for tours.

The museum features a number of exhibits from oil paintings, ceramics, photography, digital media, multimedia and much more. All presentations are only featured temporarily throughout the school year and at the end of the year, and the best pieces will be held at a Student Expo.

The Wignall Museum of Contemporary Arts is a wonderful place to visit and learn about the different styles of art. You may view a variety of exhibits and spend hours attempting to translate the meaning behind each piece of work.

Some artwork contains mature content and is not meant to be seen by young children.
The below video is pulled from Youtube automagically. Please report if it's wrong or inappropriate.

The Wignall Museum: Student Engagement and Analysis of Contemporary Art
Wignall Museum of Contemporary Art
Categories